Executive offices are the company's base of operations, multifunctional, and a workplace for core company executives.
They generally don't accommodate production or manufacturing facilities.
They are usually designed to showcase the profitability of the business, with attention to detail and high-quality pieces, without losing the practicality of the workspace.
Gebesa recognizes that our office furniture has to be perfectly suited for the use we are going to give them, this is why we present these furniture proposals that will make the difference in the ideal head office.
With an avant-garde design in natural wood veneer, the bento height adjustable desk can be incorporated into both classic and modern offices.
The height adjustability of this desk provides versatility and dynamism that allows you to work in a comfortable and functional way, adapting to the activity that is required every day.
Ideal for team collaboration, it creates the perfect environment for decision-making and joint growth.
The perfect combination of natural wood veneer, metal, and glass, with a gently flowing design that creates an elegant space.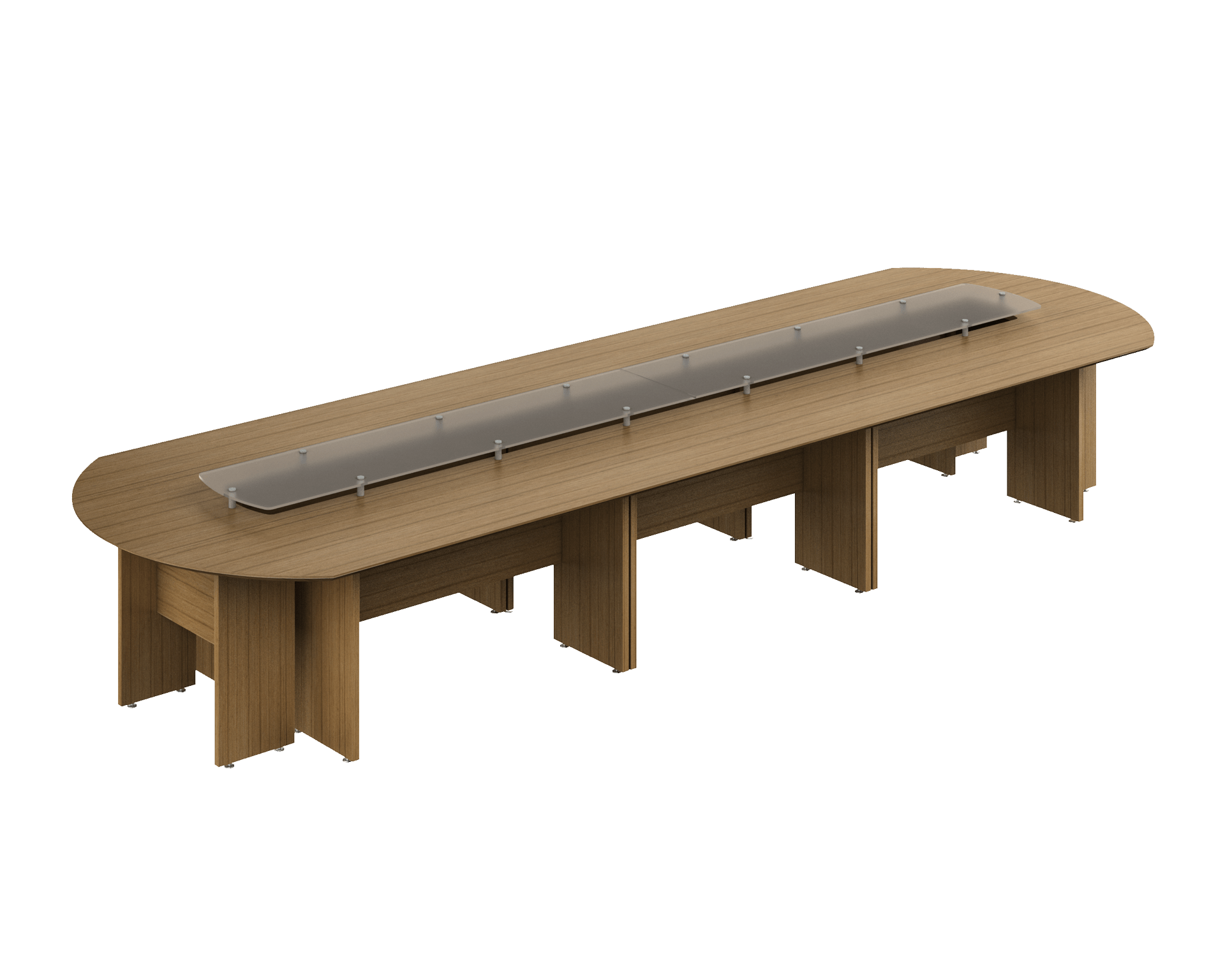 The office desk is probably the most important part of the office, where the most hours are spent and the most tasks are performed.
Depending on the space you have, you can opt for larger or smaller desks. But having a lot of space does not directly imply opting for a larger desk, you also have to think about functionality.
The Filo line has different options that meet different needs and styles in the office.

The Filo presentation board is the best option to display and share important ideas with your colleagues without losing that clean and elegant aesthetics in your office since its design allows you to hide it when it is not in use.
The dimensions of the presentation board are 120 x 14 x 120 cm.
Allow Gebesa to create that unique and functional space that will contribute to achieving all your goals.