Office Tech Furniture
Today, technological innovations have transformed all aspects of our lives, including the work environment.
Everything points to the fact that the use of technology in the workspace is now indispensable, especially in furniture. Gebesa has excellent options to take your office to the next level.
Our ascend collection recognizes movement as a human need, so the height-adjustable desk in the office facilitates and contributes to better productivity. It allows you to create a customized work area according to space and work needs, among others.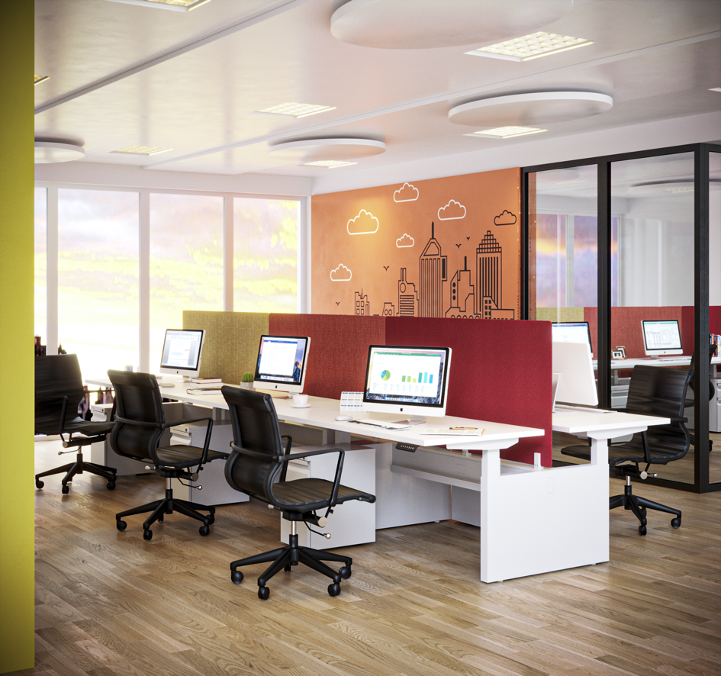 You can control your station from our ASCEND app available on the app store and google play.
Dynamic, avant-garde, and functional furniture that allows for a high density of users per workstation, facilitating communication and collaborative work.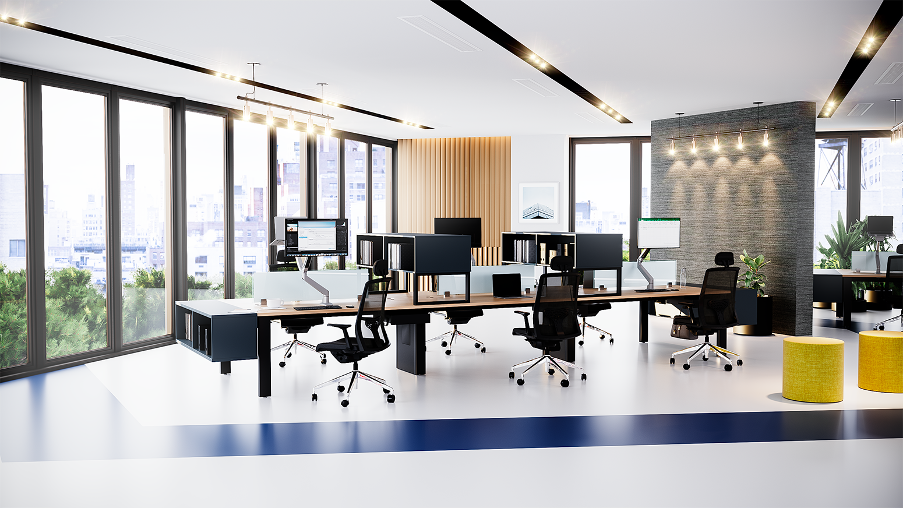 Technology, unique functionality, and great aesthetics make the G-Connect line ideal for the current work environment.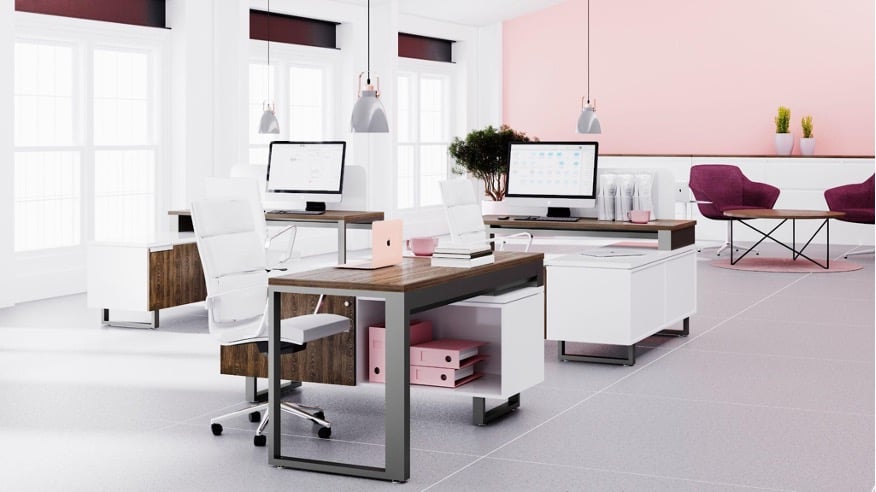 Voice and data conduction, electrification, and infinite configurations with elegant finishes create a dynamic and modern workspace.
Gebesa has technology not only in its furniture applications but also with the option of adding an antimicrobial cover to your office furniture... but what are antimicrobial covers for office furniture?
In addition to improving the durability of your furniture and not damaging it in the process, it protects everyone in the company from germs and bacteria.
Enhance your furniture with discreet but highly functional accessories such as Byrne's multi-contacts, because being connected is no longer optional, it's necessary.
Would you like to modernize your office with the best options? Contact us