Artificial Intelligence for decorating your office: The best 2 apps
In today's post, we will tell you about the exciting world of artificial intelligence and its application in remodeling or decorating your office space.
In the current digital era, AI has revolutionized several industries, and interior design is no exception: With the help of innovative applications, you can now transform your spaces into vibrant and inspiring environments.
What is AI, or Artificial Intelligence?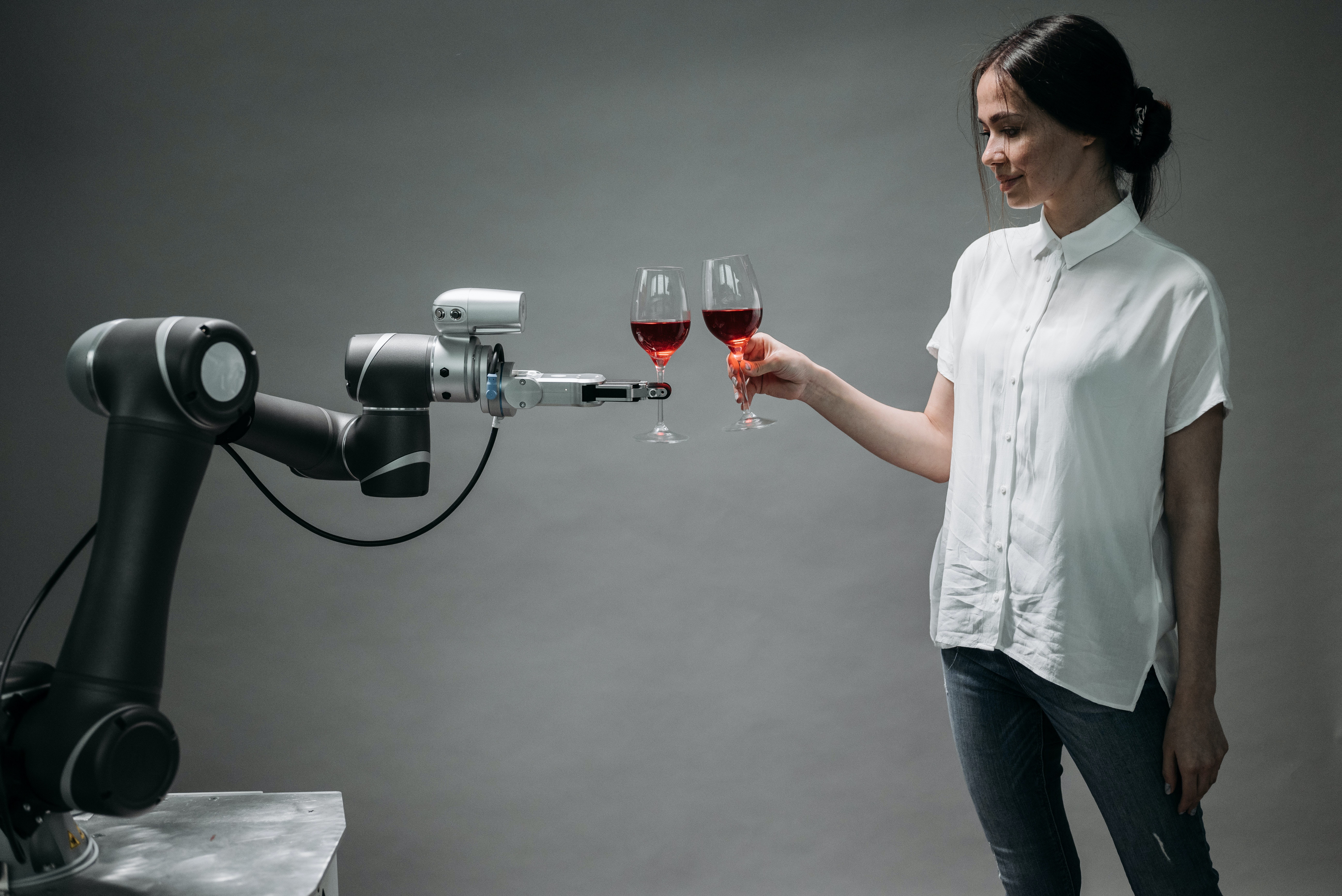 Artificial intelligence (AI) is a field of computer science that deals with creating systems and programs capable of performing tasks that require human cognitive abilities, such as learning, reasoning, and decision-making. Through algorithms, AI seeks to emulate human intelligence in areas such as voice recognition, computer vision, natural language processing, and machine learning. Its applications range from virtual assistants on smartphones to autonomous driving systems, medical diagnostics, and even interior decoration. Let's see more about this last field...
How does AI help you create a functional and comfortable workplace using innovative decorating techniques?
AI offers a wide range of possibilities to improve the efficiency and productivity of your office while creating a welcoming and stimulating environment for your employees. Let's see how you can take advantage of these benefits.
1. Office Furniture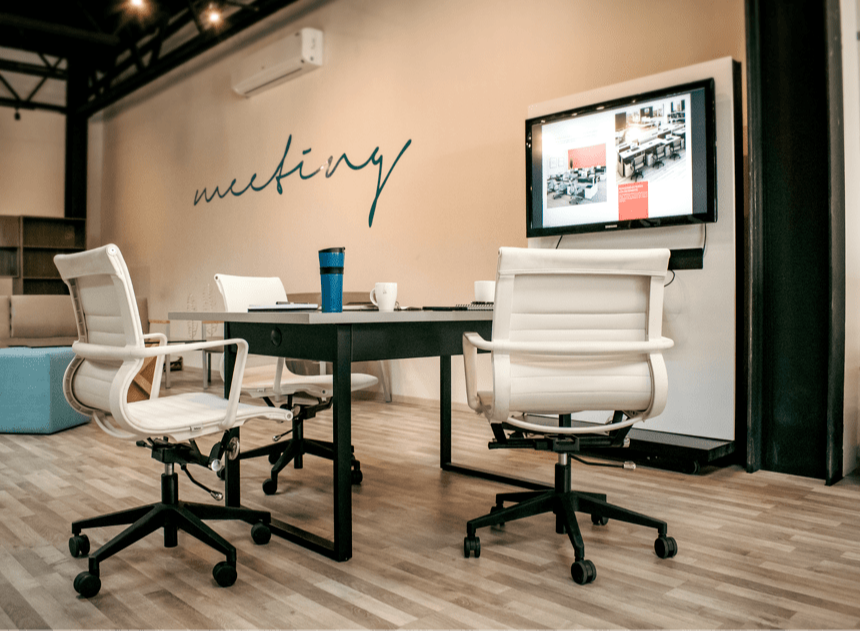 In the first place, choosing the right office furniture is essential to create a comfortable and functional work environment. AI can help you select the most suitable furniture for your space, considering factors such as office size, space layout, and your employees' specific needs. Through advanced algorithms, AI can recommend the optimal arrangement of furniture, maximizing available space and optimizing comfort and ergonomics.
2. Space Decoration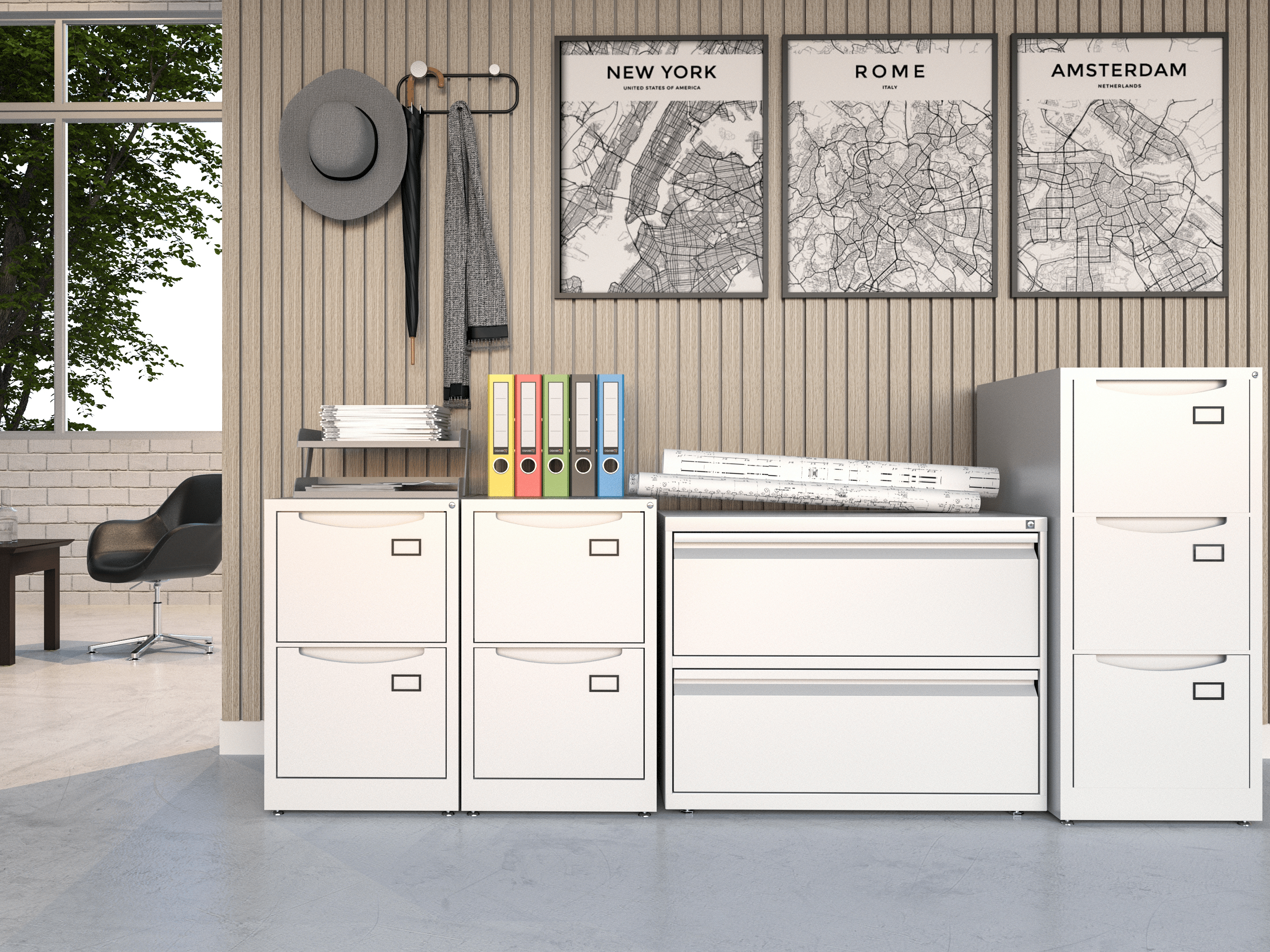 AI can also assist you in creatively and uniquely decorating your office. AI algorithms can analyze your style preferences, colors, and designs to offer personalized suggestions. From choosing wall colors to selecting artwork and decorative accessories, AI can recommend options that align with your taste and your company's identity.
Furthermore, AI can simulate the final look of your office before making any physical changes. By creating 3D models and virtual reality experiences, you can visualize how your office will appear once the proposed modifications are implemented. This allows you to make informed decisions and make adjustments before investing time and resources into the physical implementation of the changes.
3. Energy Efficiency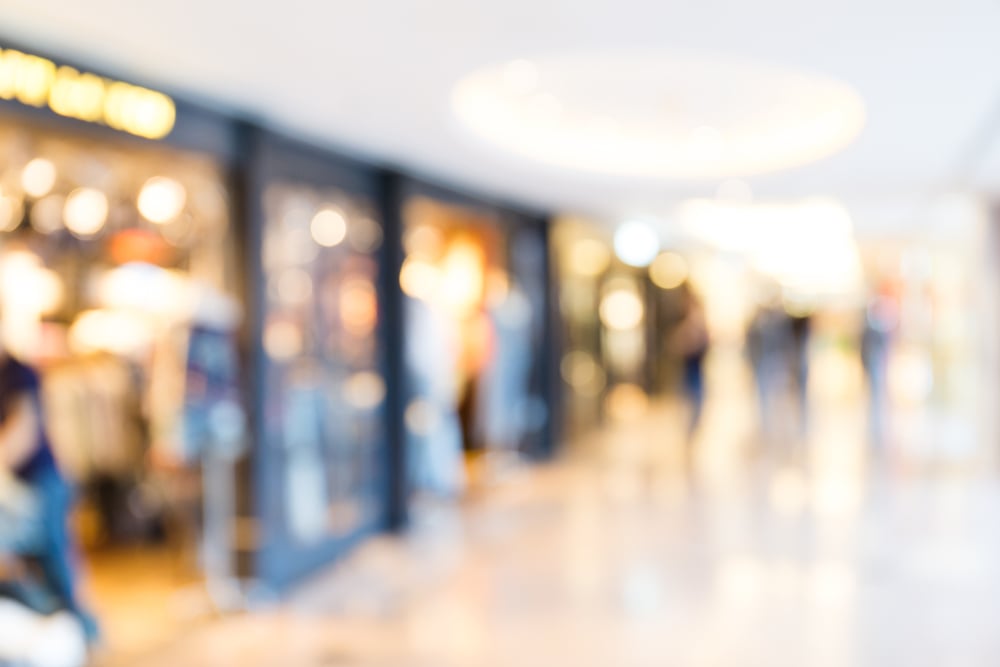 Another advantage of using AI in office remodeling and decoration is its ability to optimize energy efficiency. AI algorithms can analyze lighting and climate control in your office and propose adjustments to reduce energy consumption without compromising employee comfort. This not only benefits the environment but can also generate significant long-term cost savings in operational expenses.
Now that you understand what AI is and how it can help you remodel or decorate your workspace, let us introduce the top two AI-driven applications that can assist you in achieving the perfect office renovation.
RoomGPT is an innovative tool designed to help users create detailed and appealing descriptions of their ideal homes or rooms. You simply need to provide basic information about the room, such as its size, amenities, and location, and RoomGPT takes care of the rest. It's important to note that RoomGPT has a restriction of three user-generated images per day.
Visit the official website of RoomGPT, choose the style and type of room (e.g., living room, office, conference room), and the type of decoration you desire for your space. You'll need to upload a photo of the room you want to decorate and wait a momento. Afterward, you can enjoy a visual representation of your decorated and renovated space.
Interior AI is a technology that allows users to visualize how an interior space would look before making any changes. Through the combination of artificial intelligence and virtual reality, this application can generate accurate 3D models of any space, enabling users to experiment with different interior designs in real time.
Keep in mind that you can create up to five decorations for free. To use Interior AI, simply visit the website and register your email address. Click on the link you'll receive in your inbox.
Once inside, select "Your current interior" to upload a photo of the room you want to remodel or decorate. Make sure the photo shows the entire room at a 90-degree angle, whether facing a wall or a window, for example.
Configure the different decoration details and how you envision the room. Once done, click on "Generate new idea." And voila! If you want to download the image of any of the decorations you see on the screen, simply hover over the image and select "Download."
Incorporating AI technology into your office remodeling or decoration process can streamline decision-making and save valuable time and money. In summary, artificial intelligence offers a wide range of opportunities to efficiently and aesthetically decorate and remodel your office. From choosing the right office furniture to customizing the decor, AI can help you create a work environment that boosts productivity and employee well-being. Additionally, the ability to simulate proposed changes and optimize energy efficiency are additional benefits that make AI a valuable tool in office design processes.
We hope this information is useful to you. See you in the next post.