One Simple Step to Success with your Office Furniture Projects
This year, we were encouraged to improvise about our working routines. And at one point, when the new normality came around, we were starting to take some control over our daily life.
Gebesa thinks that this is the right step to take and be successful with your Office Furniture Projects
We are talking about Design (and Getting the Right Balance)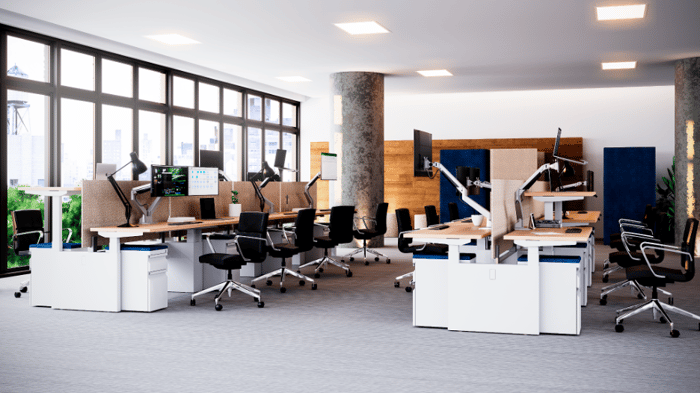 Gebesa provides a well-designed and appropriate Working Area. We can ensure that you will be able to manage your space efficiently. And communicate your company's values, and overcome any challenges that can happen in your office space in the New Normality.
A well-designed and appropriate Working Area can make your organization run faster and more efficiently. Working this way helps us to find solutions for new problems that can happen in the New Normality. Because returning to the office could be a huge transition, that is why we must find the right combination of space, furniture, and decoration. This will allow your Office Furniture Projects to be more efficient, produce better quality work and prevent delays that could affect the entire organization
Gebesa can make it easier to handle all kinds of transitions that might happen at your office. Having the right balance in your Working Area will make your Office Furniture Projects a success.
Design is taking a crucial role in making sure your organization attracts and retains a customer base.
Office Furniture Projects need a well-designed and appropriate Working Area to be a reality.
Our pledge is simple:
Get High-Quality Furnishing and Storage solutions with the best Cost-Benefit ratio in the market.
You can check our blog and read our Success Stories.