Modular Desk System and Workstation
Renew your workspace and give it new life with Gebesa!
This new era brings new labor challenges, from the prevailing need to adapt to the environment, keeping with the rhythm of society, to the obstacles imposed by global health issues.
So it's vital to have the ability to adapt to the work environment, so we can always achieve the best results. This is the opportunity to evolve!
With Gebesa's new layouts, you will have what you need to adapt your workspace to every task that you want.
Gebesa's priority is to provide -through the highest technology and quality- a great offer of designs of workspaces and office furniture. All you need to create astonishing, comfortable, useful, and structured workspaces. Gebesa always has the ideal design for any creative idea!
It's time to return to the office.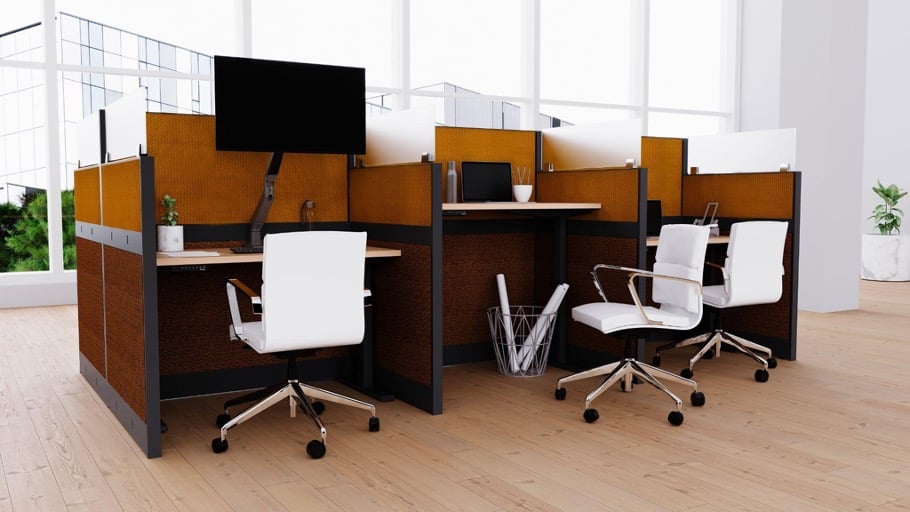 Learning to work again with colleagues will be easier with the appropriate office furniture. It won't be a problem with the distance between cubicles, the work environment will be again a great place for everyone.
This is the reason why good office furniture is vital: they must allow the efficiency of the operation while giving enough space to avoid any act that compromises personnel's health.
Simple and modern, minimalist designs that stand out by themselves with the value of aesthetic functionality, Gebesa's office furniture and accessories are ideal for conditioning comfortable and avant-garde spaces.
Everyone will have an enjoyable experience, like working at home, but with the same security and higher productivity.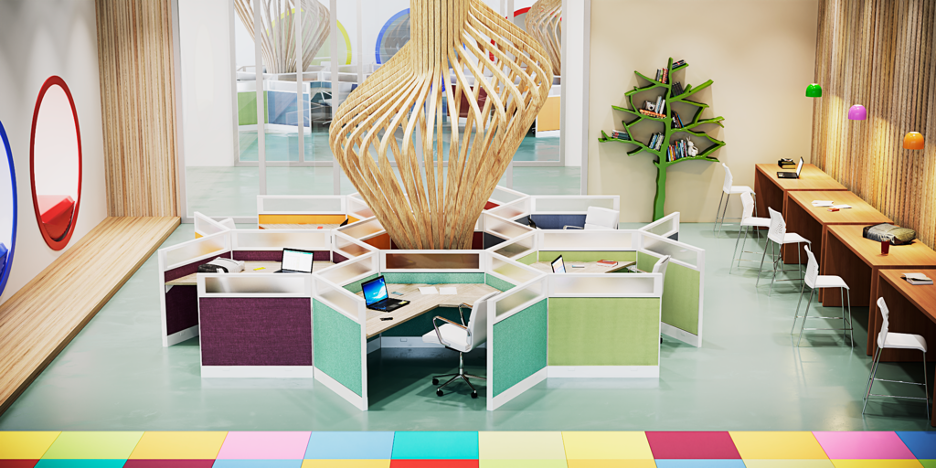 Gebesa adapts to the needs of every client. The objective is to satisfy every technological and visual necessity. To renovate each working area will be an easy task, thanks to the modular systems and stations that Gebesa Blog offers.
Thank you for reading!
And please look at the collections on the website for new office ideas and contact us!
We will be happy to help.