COVID - friendly configurations for office workstations
Office workstations can be your greatest ally in creating a safe environment in this post-covid era. Find some of the best alternatives here.
With the "return to normal" underway, all the workspaces and offices have been opened. We all know some people are still afraid of going outside or joining offices after lockdown since the risk of COVID is still there. So, offices should be designed to provide the best conditions to work in the offices for those people.
Social distancing has upended every industry, and people are worrying about where and how to adjust their jobs. Today, every business has adapted to flexible work and makes us think about the future. After the lockdown, when every industry is opening one by one, it is crucial to follow the SOPs. It is essential to configure your office workstations as per the requirement of the social distancing. Some of the basic COVID-friendly configurations for office workstations are here.
Choose moveable furniture
To decorate your office workstation, it is good to buy high-quality moveable furniture. It will be helpful to create distance from one person to another. Moveable furniture is easy to drag from one place to another since it is lightweight and compact.
Try to buy new furniture.
Old furniture can be the habitat of germs and residue. It is not possible to disinfect the entire furniture. To avoid this hassle, for your office workstation, you can discard the old one. The modern furniture style is more attractive and compact. Moreover, you must prefer portable furniture to maintain distance between the workers.
The benefit is efficacy in placement, as every single space is different, and you may personalize your furniture. If you feel it is too premature to start, it is an excellent time to start. You can check some cool and unique furniture designs.
Install lights and corner racks
To avoid virus spread, it is good to place a storage rack or Metallic Shelf in the corners or the worker's side. The corner rack makes space tidy and organized, and the worker can place his essentials on the side corner. Moreover, installing lights on each table or desk can illuminate the area and give a fresh feel. Also, it provides sufficient light to work.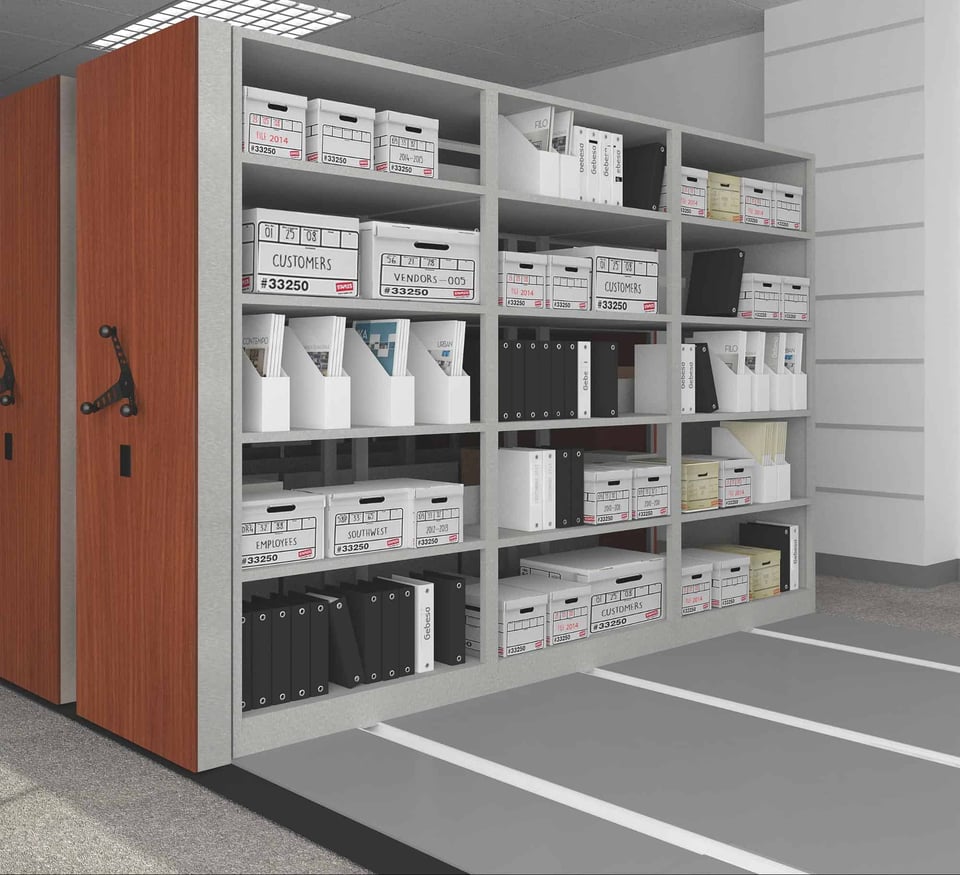 Availability of technology
We know that nowadays, meetings don't happen without a good PowerPoint presentation while sitting at an office workstation. That is why you need to make sure that the meeting room you are preparing has all the necessary equipment. This will help you to arrange a suitable meeting for all of your employees. In addition to this, the office must have a good WiFi network available at all times.
Use the corners in a good way
Have you decided to refresh your office? Setting the end tables in the corners and beside the walls and doors in various designs and vibrant colors will change its decor. You must place your office workstation beside the corners to use your space in an organized way. Similarly, placing a Luma multipurpose armchair beside the corner or your L-shaped desk will give a good impression and give you an organized space to work.
Fix up a focal point and arrange furniture around it
Do not be dynamic on the focal point. Fix up a central aspect, like a media unit (LED), and arrange the furniture around it. While this is a manually made focal point, there are times when the focal points are formed with windows. These ideas make arrangements simpler and more organized.
Keep furniture off the wall.
Even if you are moving in a small office, you should still follow the rule of not sticking your furniture's backs to the wall. The distance has to be decided by you according to the office's floor area to provide breathing spaces and make cleaning easier.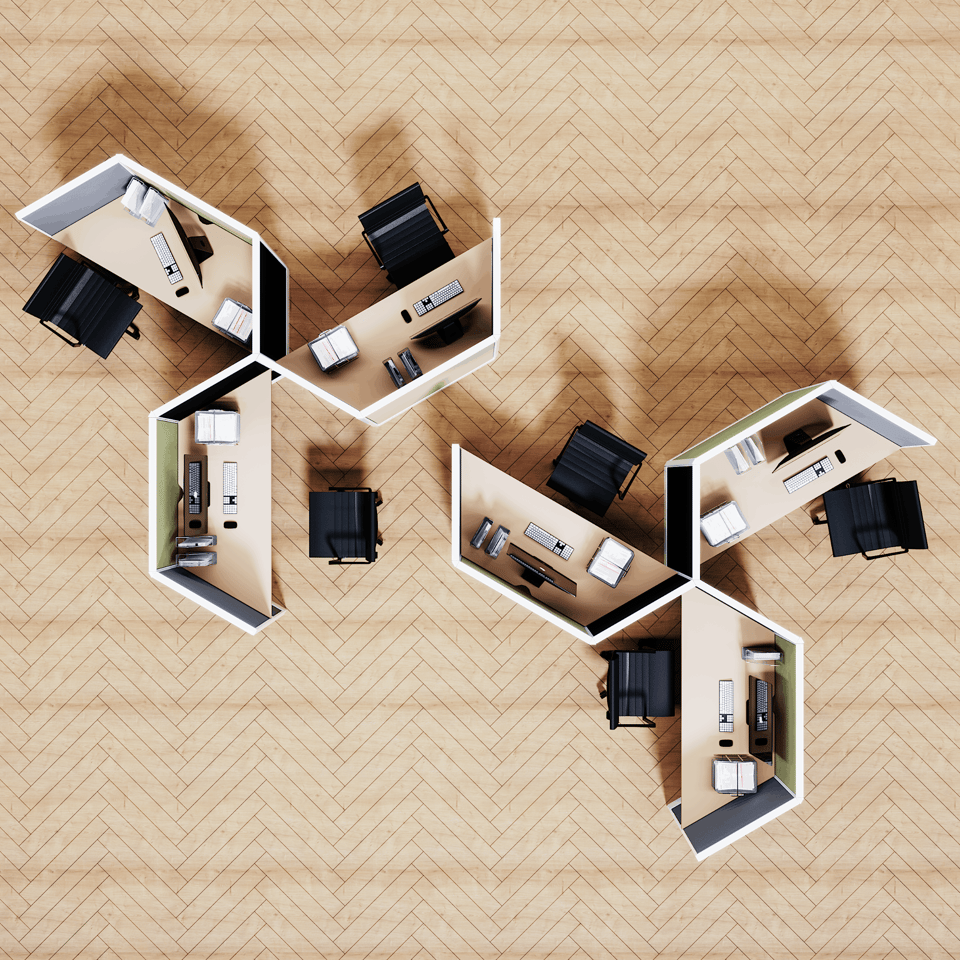 Create conversational space
If you have a larger office hall, that does not mean you have to place the sofas and the chairs at the end of the rooms. The arrangements should be such that people conversing with each other should not have to shout or strain their necks to talk to each other.
Placing the table or Metallic Tandem at arm's length is essential to reach the table without hassle. It should not be too nearly set so that the coffee trips over or so far that the mug is not reachable.