Privacy in the workplace, why is it important?
Privacy in the workplace can become a necessity depending on the preferences and activities of the workers or the culture of the company.
Not all workspaces have the same objectives, also, not all workers have the same functions. To attract and retain talent, we must consider it and, depending on it, plan the workspace so that each element (furniture, lighting, decoration, etc.) helps meet the needs of the space and users.
Otherwise, you may have noticed the stress on the part of your collaborators, an unstable working environment and bad outcomes.
Have you stopped to think about where the problem might come from?
Privacy and productivity in the workplace, how do they relate?
When we do not reach the established business goals, we commonly think that the workers are not efficient, that they do not know how to level the workload or that they do not manage to relate well between the different areas, provoking conflicts and disinformation.
However, we must thoroughly analyze if the working conditions are adequate to improve their performance. Who delegates the functions? Is there flexibility? Are the roles well defined? Is the workspace sufficient and functional?
It is also important to consider that, nowadays, companies can be very changeable to adapt to customer demands and be more competitive.
For this reason, we must prevent other situations that affect productivity, such as the increase in staff that can cause saturation of space and resources, for example.
Due to this, it is important to consider that each worker needs space to perform their functions but also, according to such activities may have specific needs.
These situations make privacy in the office influence work productivity in a positive or negative way.
Optimal space characteristics to improve user performance:
Privacy in the office has diversified
Each organization is unique, as are its needs. For this reason, it is essential to analyze the space, dimensions, and requirements so that the office design responds punctually and functionally to these needs.
Privacy in the workplace is a need that has to do with the preferences of workers, their functions, their state of mind and the culture of the organization.
Today, it is more common for different individual, collective and collaborative workspaces to exist to help users choose the ideal environment where they want to work.
In this sense, the limits of privacy in the office can vary in shared, open and closed spaces.
More than a characteristic, privacy has become an experience, since its effects have repercussions on a personal and group level, as well as on a visual and acoustic level.
In other words, privacy aims to reduce distractions, protect information or separate operational posts from management posts, for example.
However, workspaces such as meeting rooms, client interviews, training, among others, also need a certain level of privacy.
In short, it is not a question of dividing workers into cubicles and, in turn, into private offices. It's about:
To design offices that offer privacy to collaborators, first defining the need to be covered and then what level of privacy they require.
Tips to build a private workplace
Doing so effectively depends on how we plan spaces to maintain confidentiality and concentration, whether collective or individual offices. At Gebesa, we recommend the following furniture to enhance privacy in the office:
Credences
Useful for storage, have large drawers or shelves and have multiple configurations. Some are used as bookshelves, file cabinets or to place part of the office decoration.
This type of furniture is suitable for small or large offices.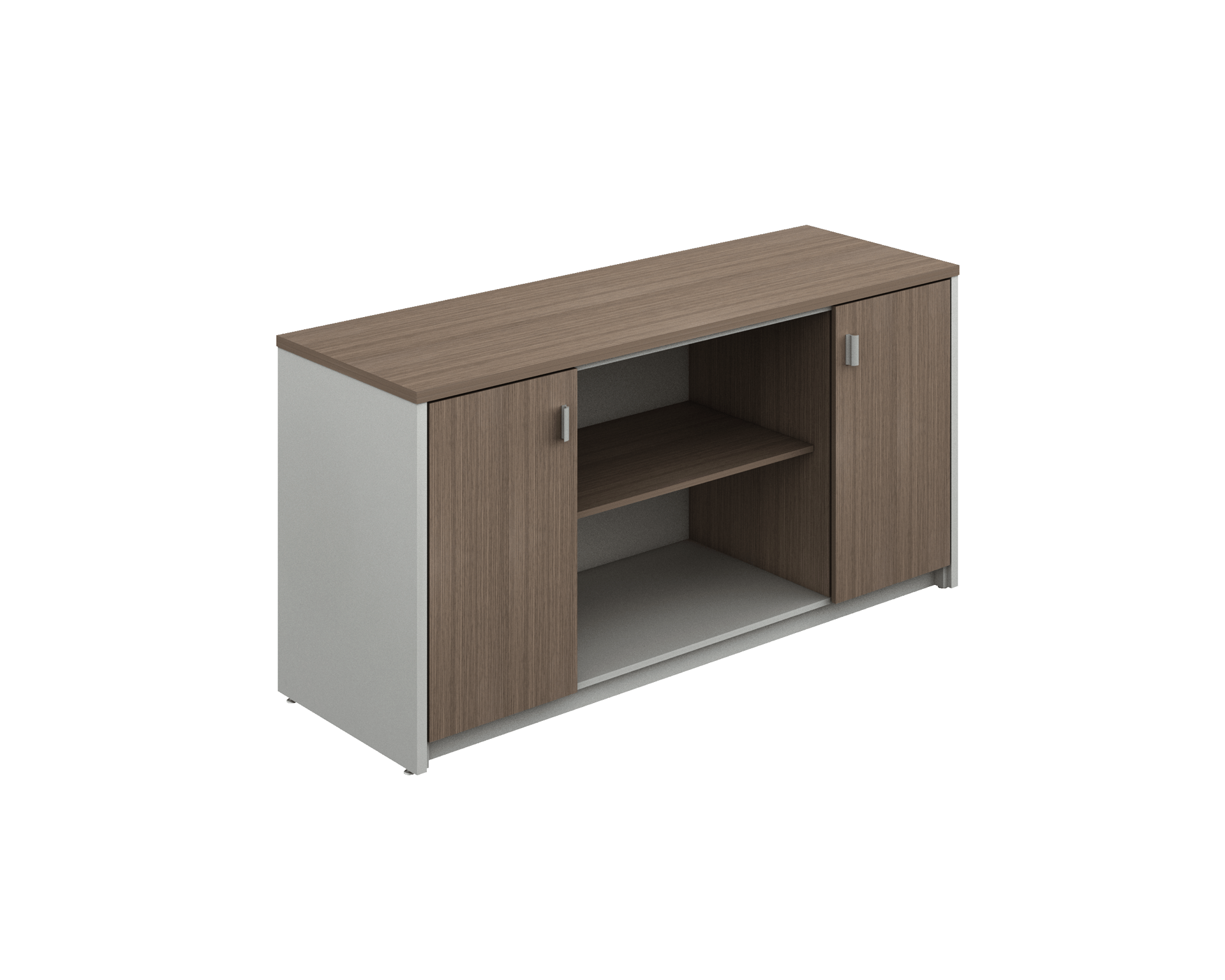 Desks and work tables
Both are essential elements of the office, because their characteristics must allow us to work comfortably and, if possible, integrate technology that helps us to be more productive.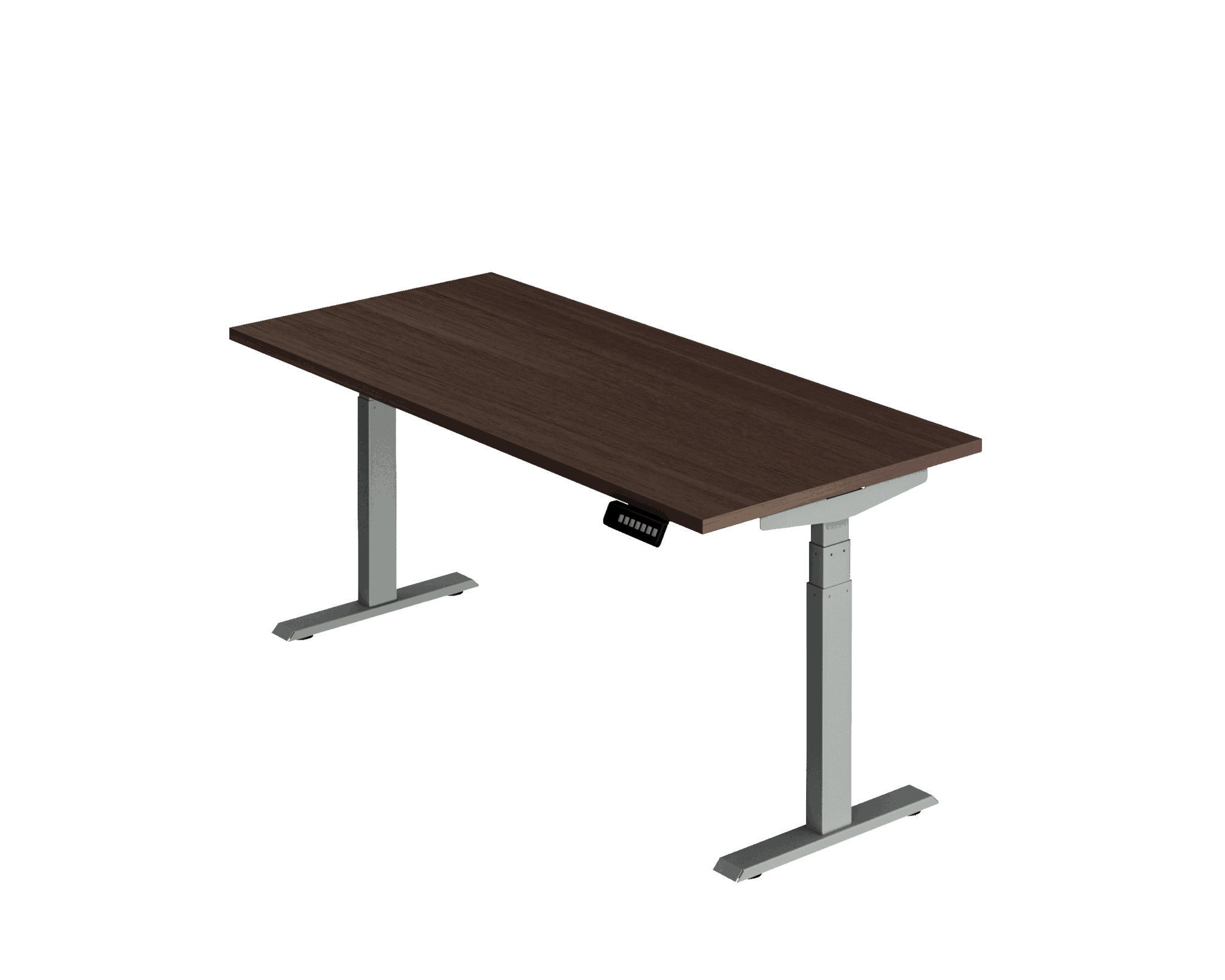 Modular systems
The modular pieces are ideal to optimize the space according to the needs that arise. Therefore, they are easy to configure, move and adapt, offering comfort and saving the purchase of furniture.
Examples of modular systems are partitions and self-supporting partitions, whose designs can be very versatile and sophisticated to help separate the operating posts but adapting to the aesthetics of the workplace.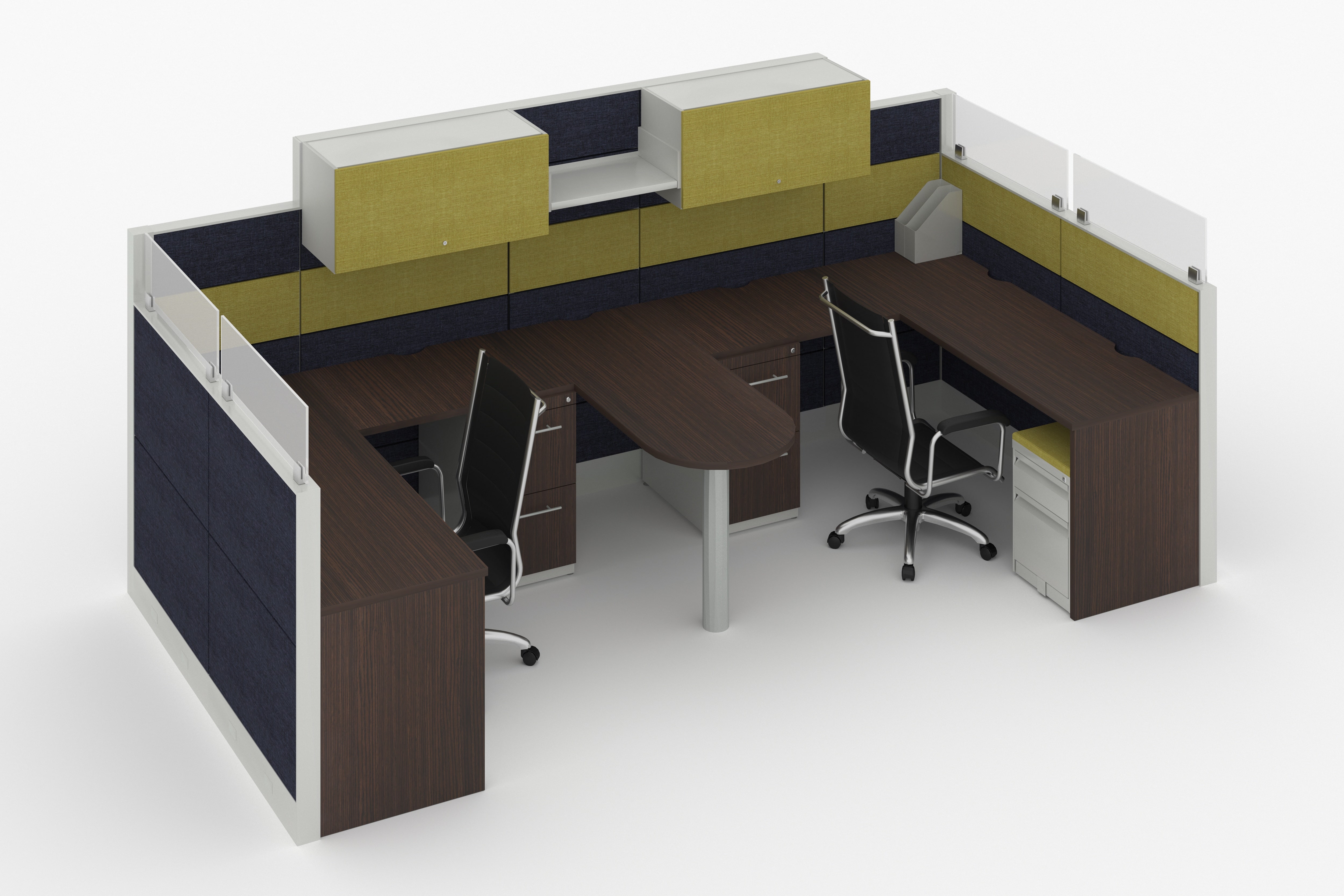 In order for employees to develop their creativity and improve their performance, it is essential to provide them with adequate workspaces.
The dynamics of work have evolved along with the commitment of companies to improve productivity and well-being at work, this implies having spaces that aim to privacy in the office.
Do you need to adapt your office to face these new trends? Let's start!