Questions you should ask yourself in a corporate office redesign
A corporate redesign should be planned based on the specific needs and goals of your company. Use this information to choose the right furniture and layout.
The growth of modern offices has changed how business is done and has also influenced how their operations are carried out. We know that billion-dollar multinational firms are engaged in offering their products and services to better consumers' lives. Still, we often forget that big teams comprise different departments that work tirelessly to keep the offerings available to businesses functioning. We cannot ignore the importance of furniture in the company's productivity.
Corporate office redesign plays a vital role in keeping all these things possible because of the several facts on how office furniture plays its part in the office's day-to-day workings. If you are going to redesign your office, you must ask yourself a few questions, and we have listed some of them below.
1. What is your internal approach and culture like to retention and recruitment?
Begin by examining your business model, general hiring practices, office culture, and business goals. By doing this, you can focus on corporate office redesign selection that encourages those values.
2. What is the structure of your management?
If your organization contains a flat hierarchy, you need to focus on the common area or open office space. If your organization includes more structured management, you need to balance closed spaces and balance plans when planning for corporate office redesign.
3. Does your business rely on the internet?
If most of your workers engage in constant collaboration with the team members, you need to ensure your structure provides mobility and flexibility. General comfort, whiteboard surfaces and charging capability, and some other amenities will make it a perfect location to work. The office tables must have a durable and thick top, flawless adjusting, quick assemble be, lightweight, portable, and easy to use.
Choose suitable furniture for remote working when you are planning to go for a corporate office redesign. Moveable furniture can be the right option. Mobile stands are great for describing the office schedule and other details. They are very easy to use, and you can buy these items in various sizes and styles.
4. Do clients and partners visit the office?
Suppose you expect visitors, business guests, and clients. In that case, you have to create a fantastic reception and waiting area with meeting space, a nicer boardroom, and others with minor touches such as custom artwork when you are planning for corporate office redesign.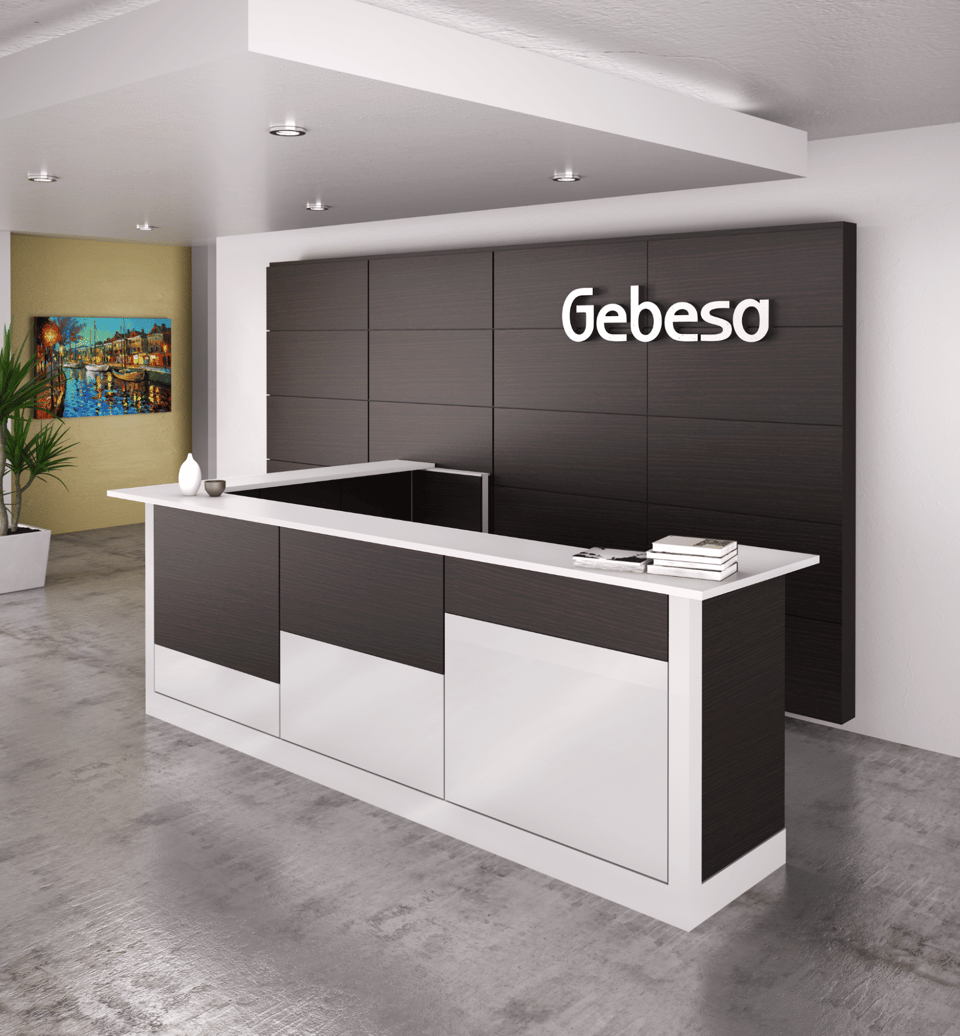 5. What are the modern trends in the industry?
Surveys about office improvement will guide you much more about interior decoration trends. In this way, you will avoid mistakes that people usually make when they have a corporate office redesign in their offices. These mistakes destroy their office aesthetics. As per these surveys, some of the modern trends are given below that you need to keep in mind when you buy some office improvement products. You can learn several things from the survey sites because they are unbiased, and you will come to know about the majority's likes and dislikes. It is always a good idea to use corporate office redesign ideas for office decor.
6. Do your customers need something special?
If you have a waiting lounge in your office, ask yourself the following questions: is it comfortable? Is there a restroom for the visitors? Is there enough space to place their laptops? It is essential to entertain your visitors uniquely?. You must décor the waiting area uniquely represents your company. This is the best thing that can build your reputation in the industry. You must be professional and committed in your undertakings.
Putting it all together
You must look for modern trends when looking for corporate office redesign ideas. A standard office always has the latest equipment and furniture. The professionals always work with excellent efficiency, and they love to serve their clients seriously. They know the value of your money and time. Therefore, they can do their job seriously and prefer to provide 100% satisfaction. No doubt, with innovative ideas of office redesigning, you will be happy with your office's new look. In this way, you will be satisfied, and you can fulfill your business clients at your workplace.