Sustainable office design ideas for a better workplace
Creating a more positive workspace where your employees can thrive and be more productive can be achieved through these office design ideas.
The right workspace not only generates a more comfortable environment for your staff, but it also improves the productivity of all types of companies.
We are glad to present to you a collection of sustainable office design ideas, which will increase the efficiency of your company.
Sustainable office design ideas from experts
In the cases of firms like Airbnb or Google, which with their innovative offices, have managed to generate an ideal atmosphere to give life to successful projects, and which have made them world leaders in their sector shows that it is not necessary to demolish your current facilities to build new ones, in many circumstances changing the furniture, can have a profound impact.
You just have to follow certain principles that will give you sustainable office design ideas:
1 - Spaces for all
One of the most common misconceptions in sustainable office design, which today has been proven to be outdated, states that what works for someone works for everyone.
We are human beings, each with our own very different characteristics, so it is healthy to offer alternatives for different tastes and the possibility of changing one's workplace freely and allow the employees to not only suit their workspace for their comfort but also feel a sense of autonomy.
Having different types of furniture can contribute to the comfort of the employees.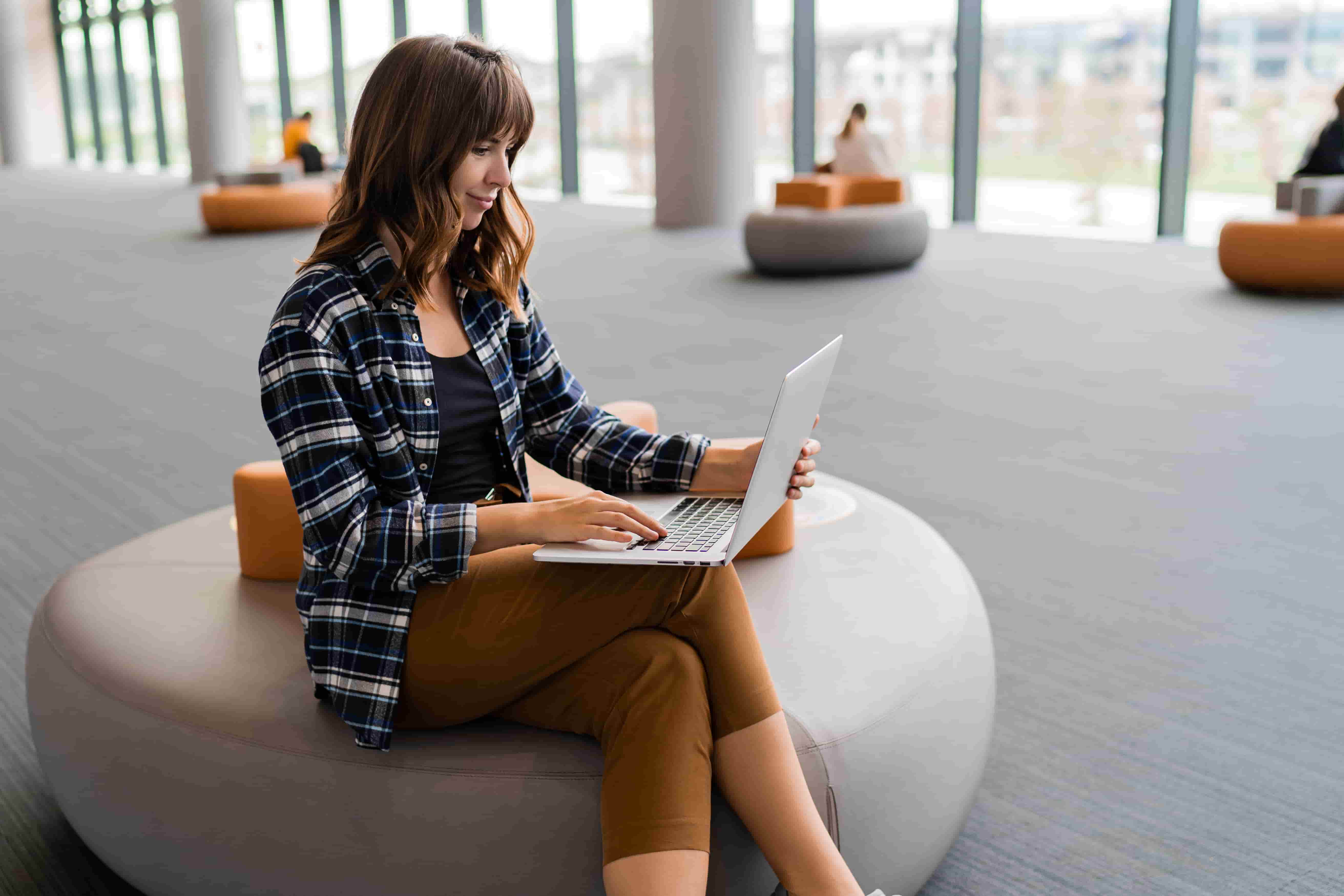 Maybe one day, they can work better from a bench, other days they would prefer to be at a conventional desk, or maybe one day with a laptop on a comfortable sofa.
Having a greater variety in the facilities is one of the most outstanding office design ideas, which has shown fascinating results.
2- More color
In this spirit of generating more favorable environments, it is still worth exploring the impact of color in the workspace.
Opting for furniture, decorations, and installations with bright colors can stimulate our mind, generating a more pleasant and striking environment capable of transforming our office concept.
Also, homogeneity is not the best alternative; we are organic beings, and for that reason, we have a greater affinity with heterogeneous shapes and spaces, capable of breaking the monotony and giving life to more pleasant environments for our work development.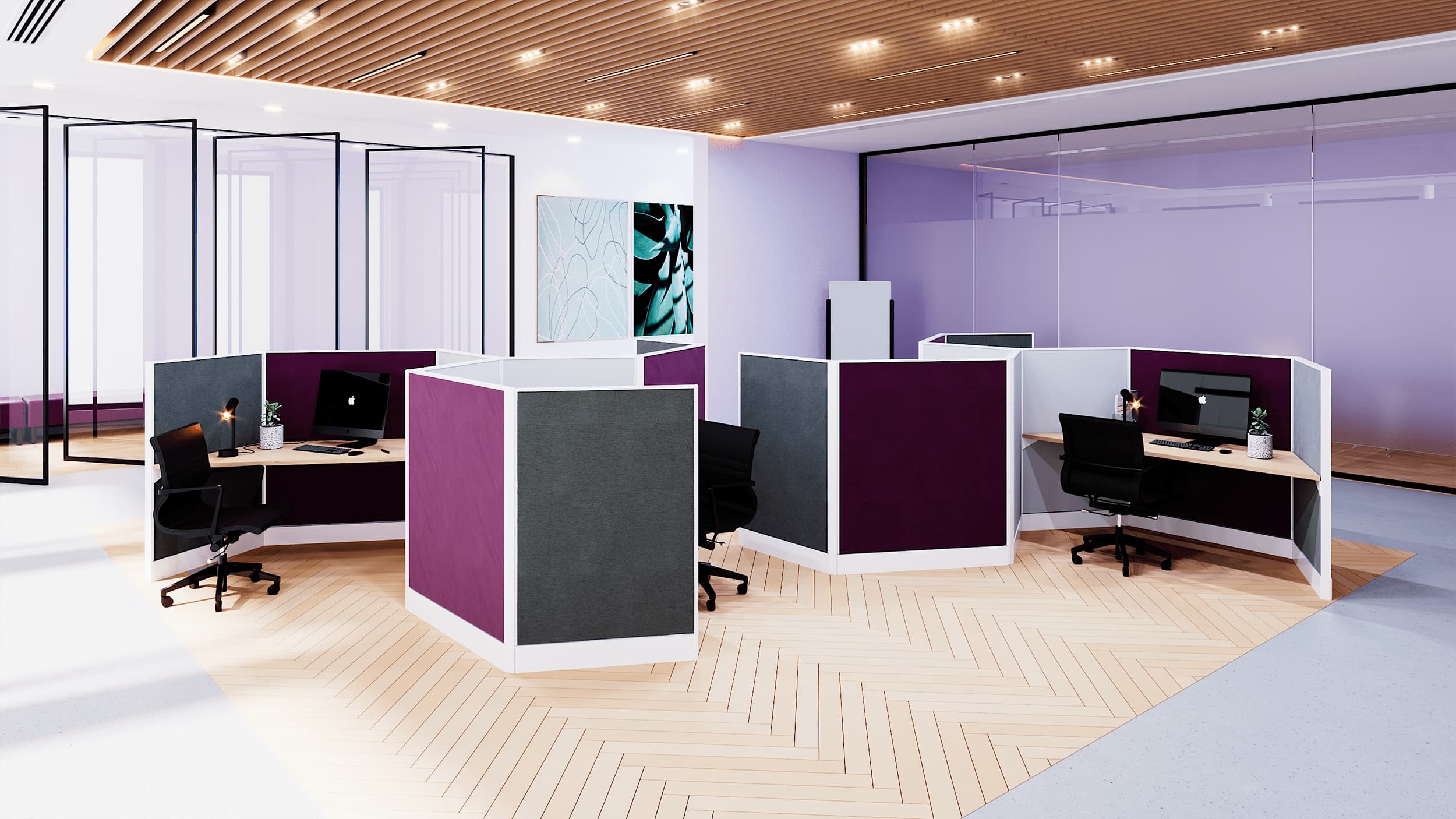 3- Ergonomics
Recent studies have shown that up to 40% of reports of workplace injuries involve issues caused by furniture that has damaged posture, including muscles and spine.
In such a situation, choosing ergonomic furniture which protects the staff's health and integrity is a matter of corporate responsibility.
As it can help avoid future consequences, and contributes to increased productivity, even if it means long working hours most of the week.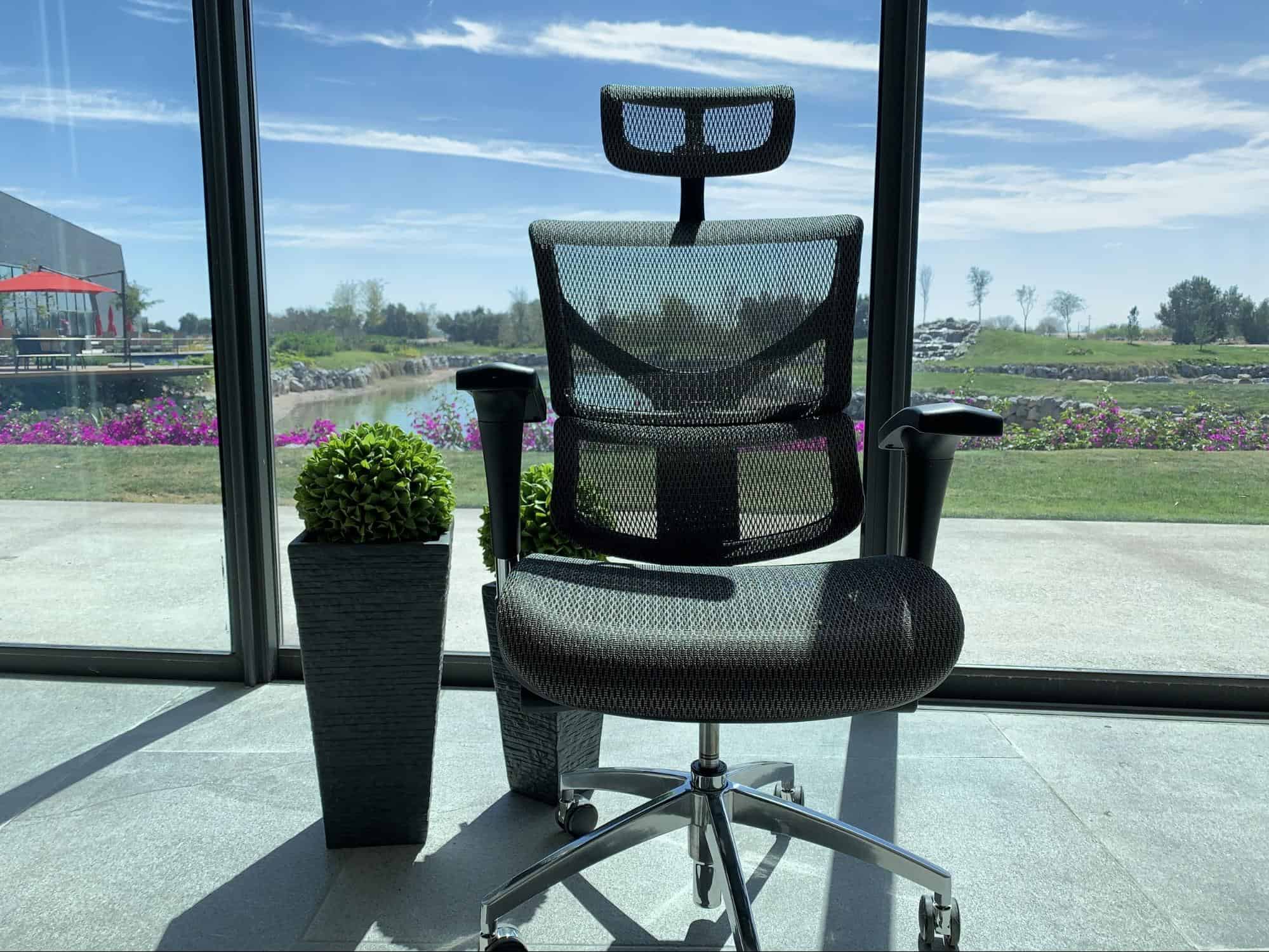 4- More comfort
Ergonomics are not at odds with comfort. On the contrary, if you also offer soft and comfortable surfaces where the staff can feel comfortable in the long term, it will encourage employees to work with fewer breaks.
Comfort applies to individual work areas, which should always be the priority, and the leisure areas, such as balconies or relaxation rooms, which can help clear the mind and motivate the employees to give their best during the working hours.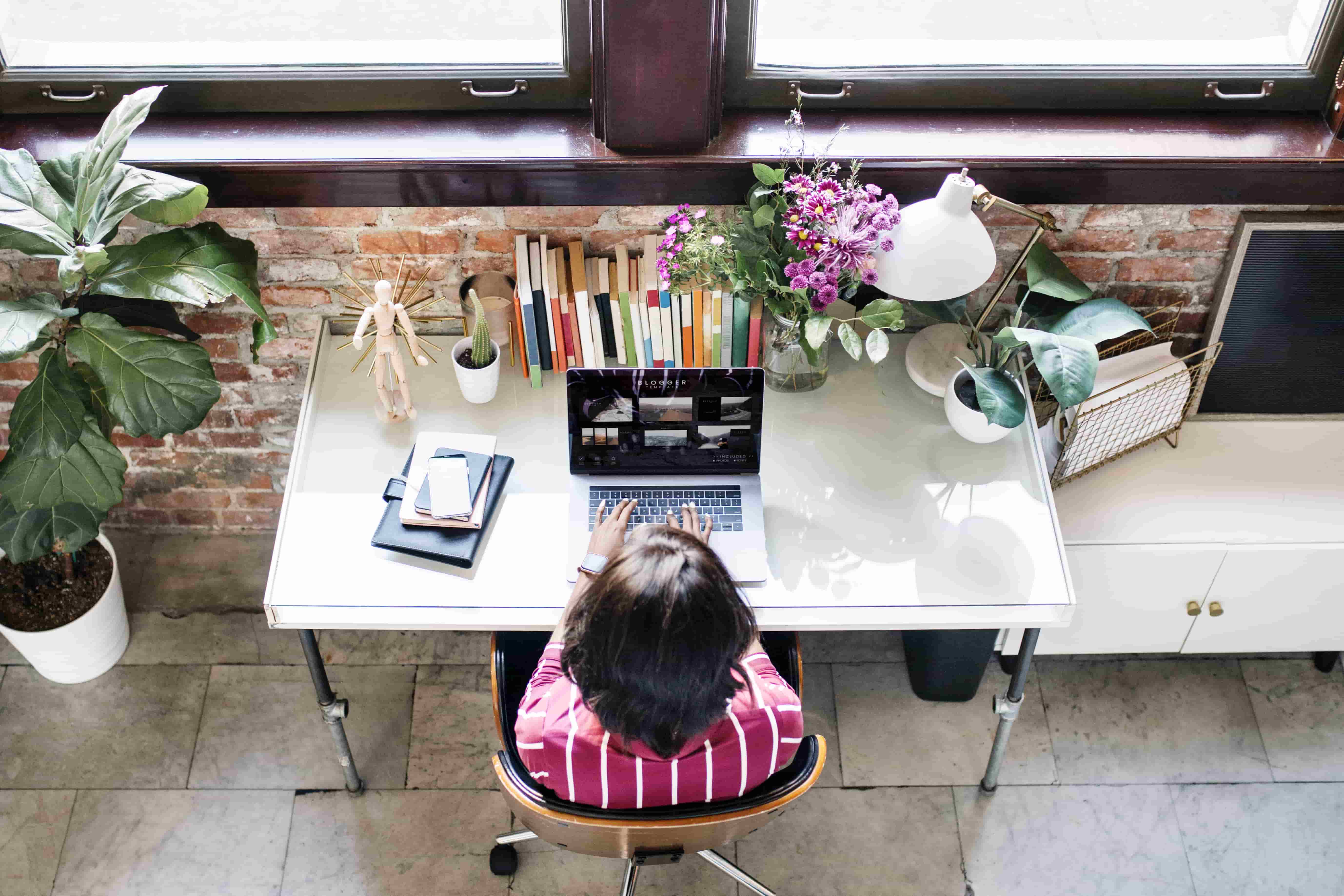 Sustainable Office Design Ideas: Connecting Staff
While it is true that we live in times where healthy distancing is essential It is also true that interaction and communication remain crucial.
Therefore, it is necessary to pay attention to the areas staff meet and interact with one another.
This applies to meeting rooms and offices where cooperation among several employees is required.
Through the appropriate furniture, it is possible to make this integration more efficient and comfortable for the sake of better collaboration.
Of course, it is also important to consider prevention measures considering the global situation concerning contagion.
However, teamwork will continue to have multiple positive impacts on corporate development, so it is worth exploring efficient solutions through the appropriate furniture to maintain a healthy connection, allowing communication and integration, but without transmission of the disease becoming a threat.
Perhaps in many cases, it is necessary to invest in the adaptation or acquisition of fine furniture. However, if this is done efficiently, it can be one of the most profitable investments, with the capacity to enhance productivity for all types of business.